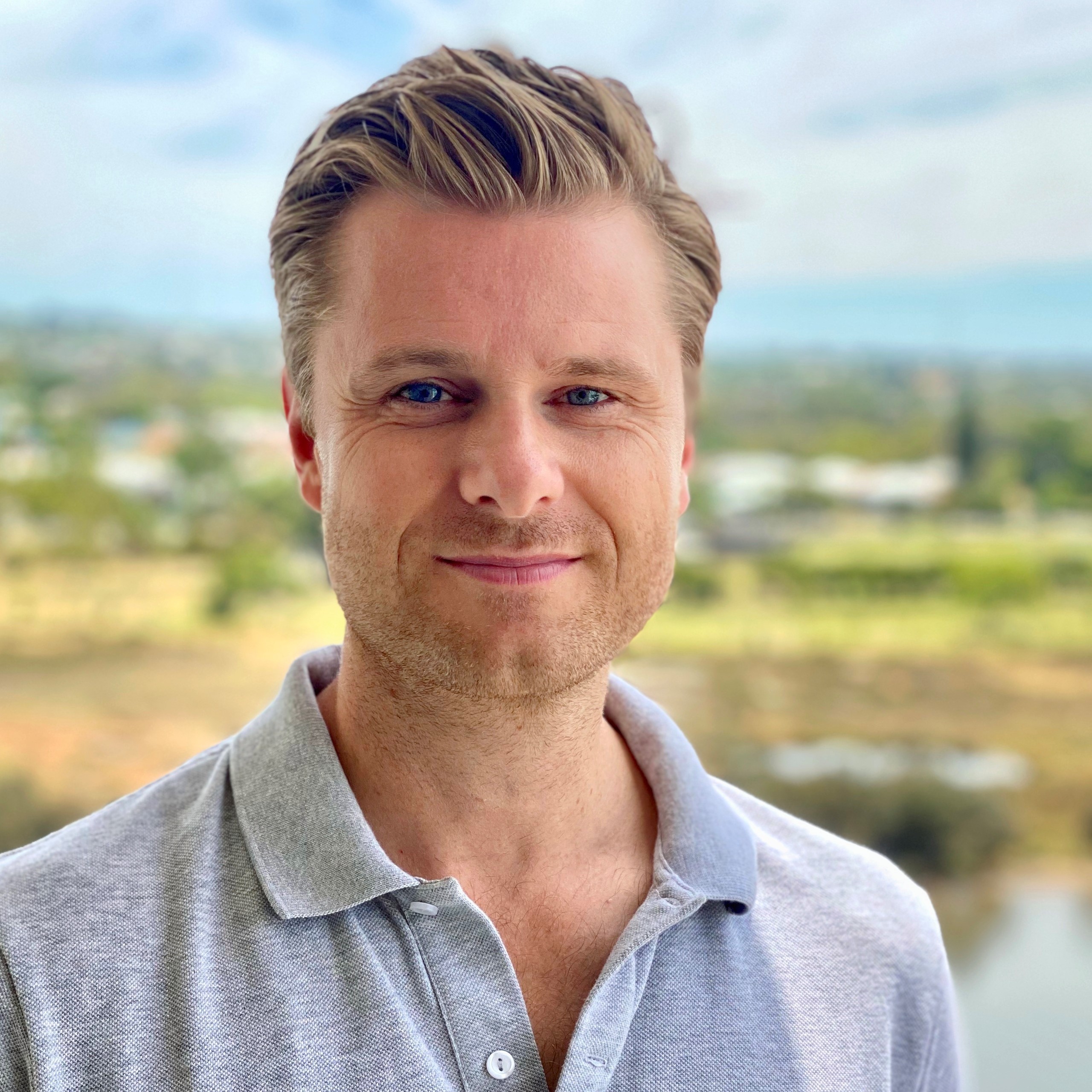 Introducing the EXEMPTAX Stripe App
By Tom WeissJuly 11, 2022
EXEMPTAX via the Stripe App Marketplace enables businesses to reduce their audit risk by simplifying the collection, validation, and renewal of tax exemption certificates.
Managing resale, manufacturing, and other tax exemption certificates is a complex undertaking for businesses and their customers. The nature of tax exemption certificates provides for confusion and errors, leading to sales tax exposure – resulting in penalties, back taxes, and additional administrative expenses.
The EXEMPTAX Stripe App helps manage your tax exemption certificate processes seamlessly from start to finish directly through your Stripe account.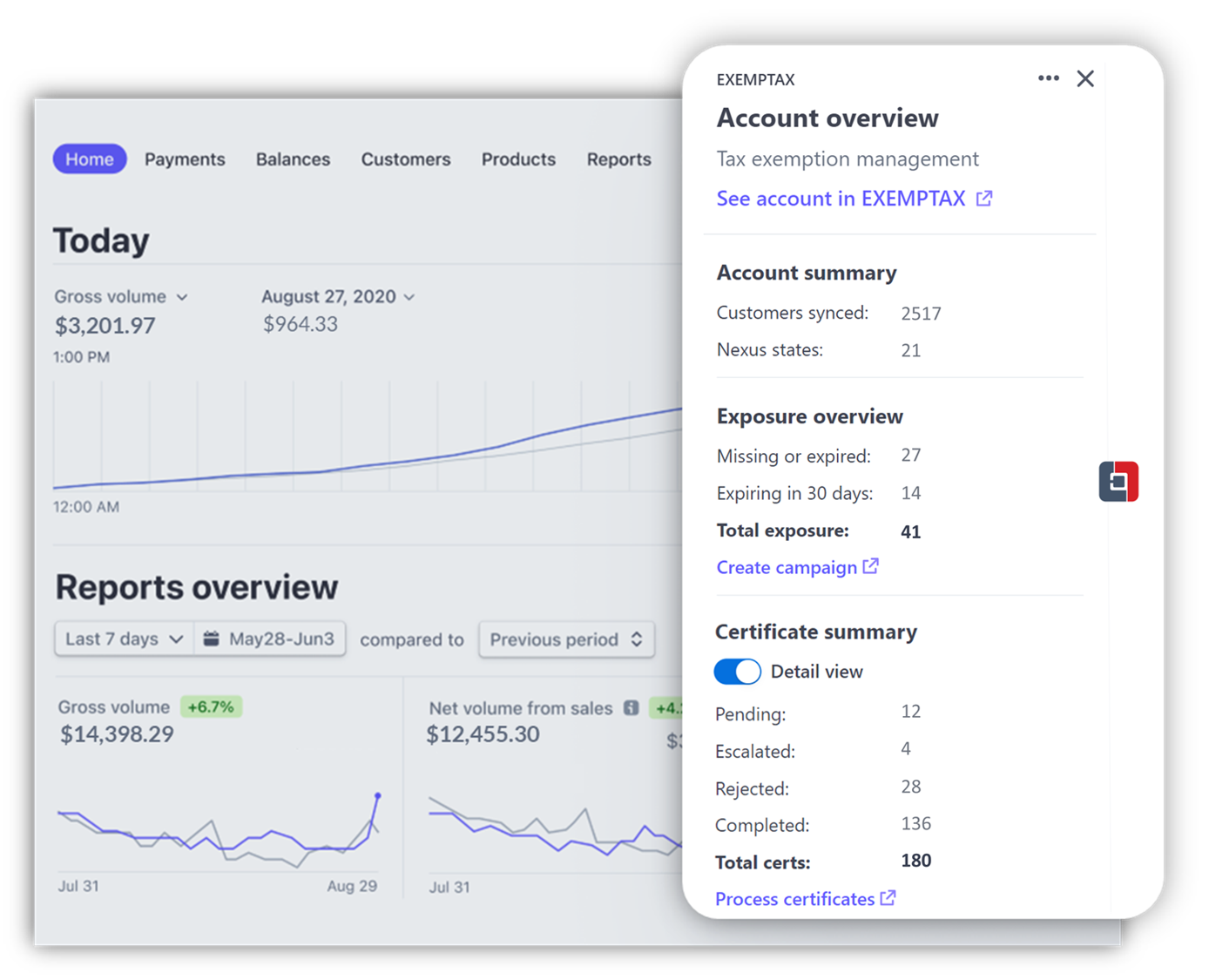 Understand your tax exposure through an intuitive summary with real-time access to your EXEMPTAX account.
Ensure that you have all the information you need at your fingertips through the EXEMPTAX Stripe App.
Streamline the tedious tasks of tax exemption certificate processing end-to-end. EXEMPTAX enables you to obtain valid and compliant tax exemption certificates ready for when you need them the most.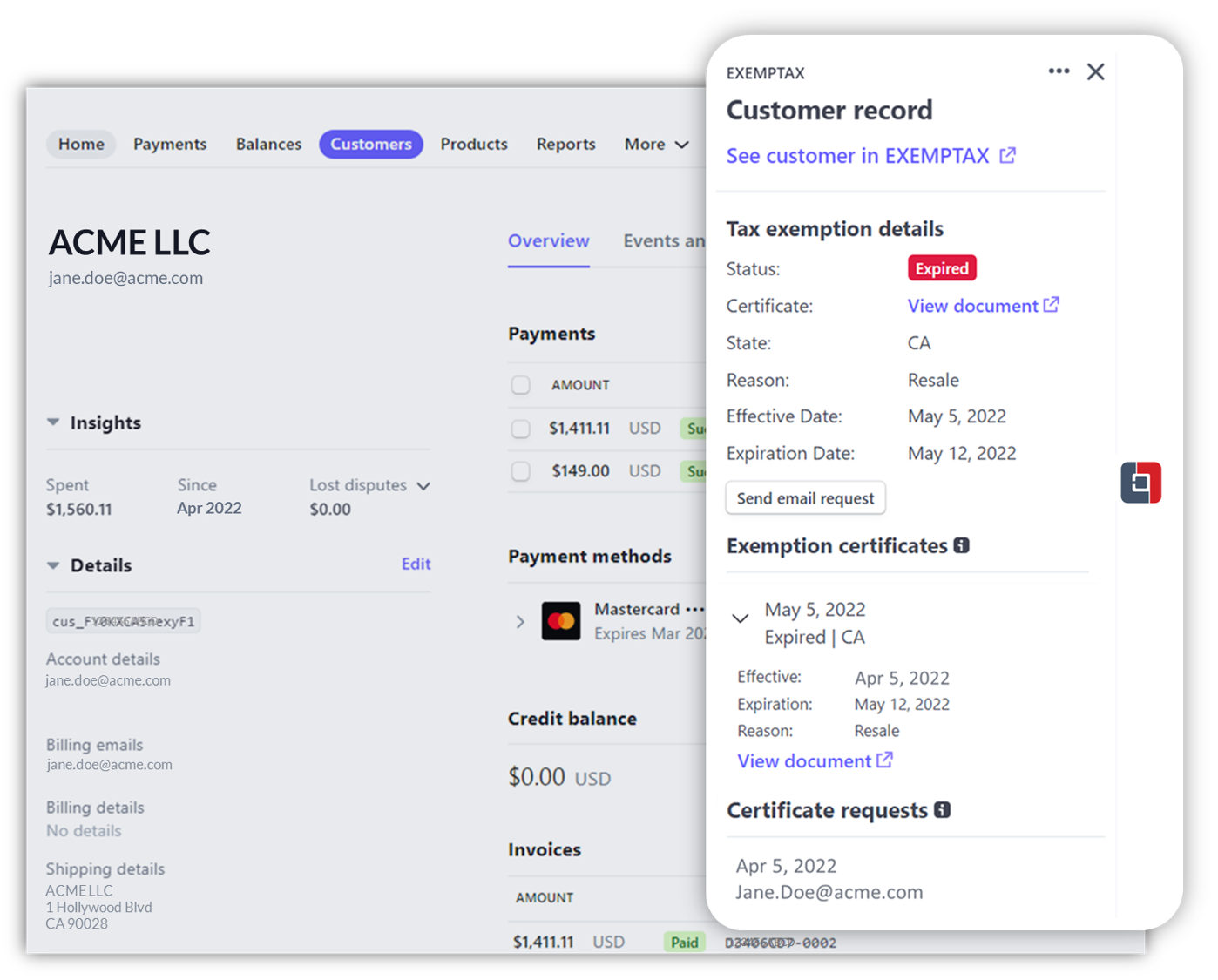 Understanding which tax exemption certificates are missing, expired, or about to expire is key to staying compliant.
Manage tax compliance on a customer detail level to ensure nothing falls through the cracks.
We're launching as one of the first apps in the new Stripe App Marketplace and can't wait to hear what you think. You can get started with the EXEMPTAX Stripe App by installing it today.
ABOUT Stripe.
Stripe is a financial infrastructure platform for businesses. Millions of companies – from the world's largest enterprises to the most ambitious startups – use Stripe to accept payments, grow their revenue, and accelerate new business opportunities. Headquartered in San Francisco and Dublin, the company aims to increase the GDP of the internet.
ABOUT EXEMPTAX.
EXEMPTAX was founded in 2019. Shortly thereafter EXEMPTAX quickly grew its client base from small businesses to large enterprises. In 2021, EXEMPTAX began partnering with prominent CPA and tax advisory firms across the US on a white label basis. As of 2022, EXEMPTAX handles more than 1 million customer records on its platform and has helped many businesses across the US save money, lower tax exposure, and ultimately reduce their audit risk.
Sales tax rules and regulations change frequently. Although we hope you'll find this information helpful and informative, this blog is for informational purposes only and does not provide legal or tax advice.