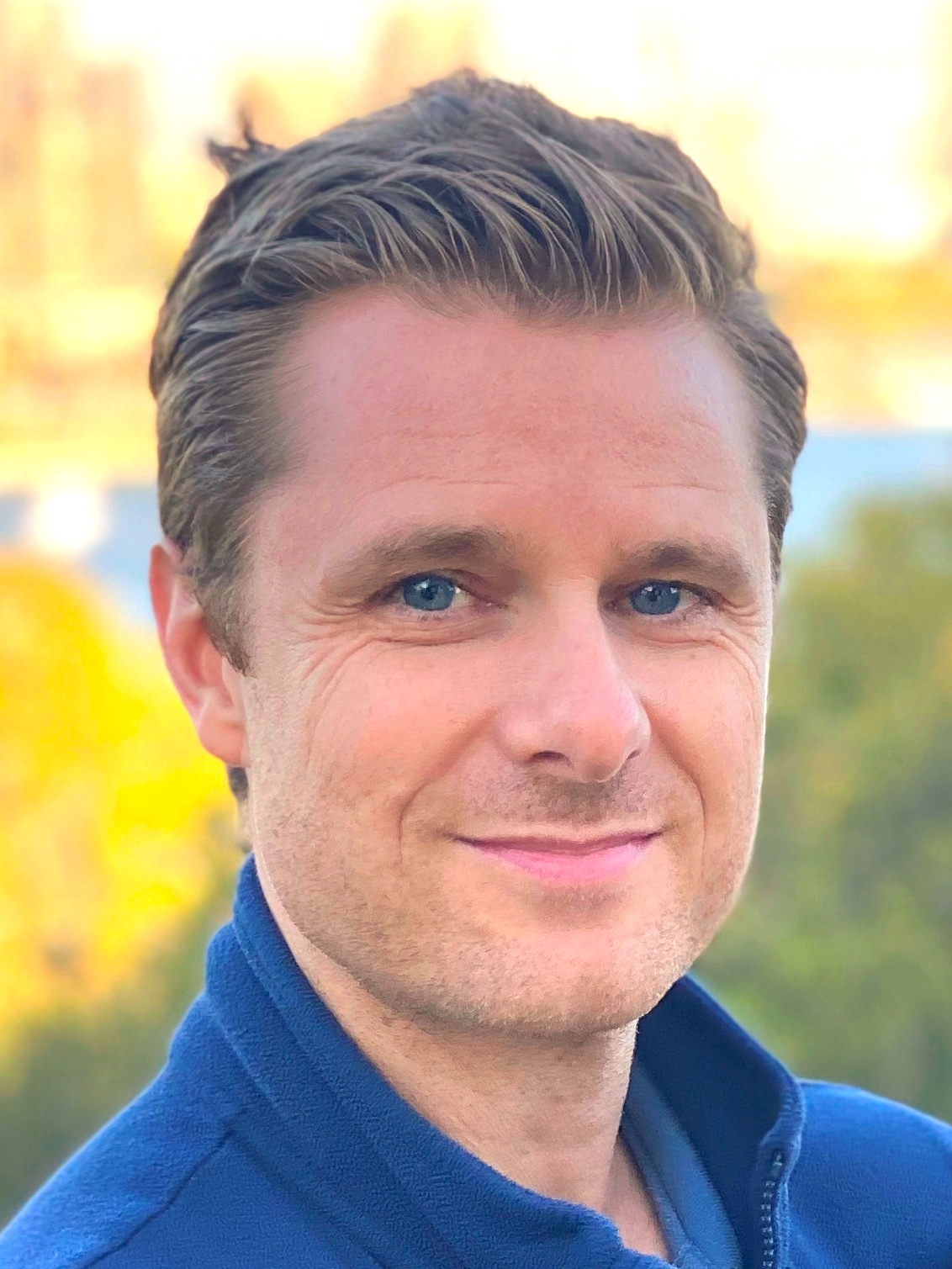 The Maze of Nexus Qualification Criteria
By Tom WeissSeptember 15, 2019
Nexus rules are challenging and so are Nexus qualifications. In fact States make it very difficult to understand when exactly you create Nexus outside of Economic Nexus and other more clearly defined qualification criteria.
Other criteria are somewhat easier to understand and follow, such as any employee physically residing and working in a particular state.
For example, in addition to other qualifying criteria, you create Nexus in California whenever you attend trade shows for more than 16 days within a year. However, in Texas you qualify for Nexus when you attend a trade show for one day only. Other States can have different qualification criteria, which may vary by length of attendance, type of show and how you are promoting or selling your products and services and other varying factor.
It is strongly advisable to plan your business activities always with your potentially largest Nexus footprint in mind.
Requirements are not straight forward and vary by many different factors.
The best way to minimize your tax obligation is to ensure you collect and validate all of your tax exemption certificates accurately and renew them on time. Consider partnering up with a tax service provider who fits your business needs in terms of usability, cost and commitment.
Test drive EXEMPTAX and sign up for your FREE PLAN. No Credit Card needed, and no questions asked.
Sales tax rules and regulations change frequently. Although we hope you'll find this information helpful and informative, this blog is for informational purposes only and does not provide legal or tax advice.