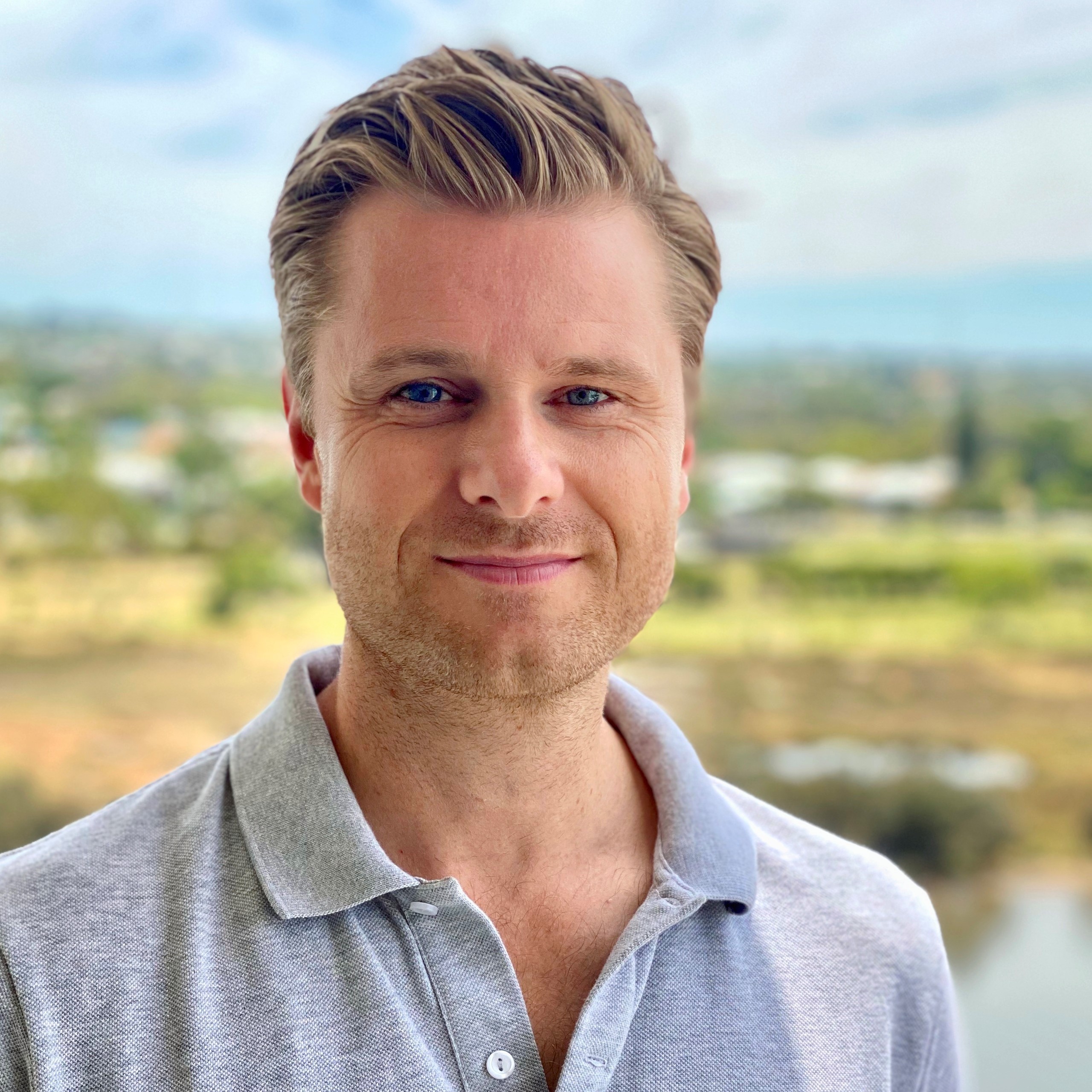 Did you know… Changes to Massachusetts' Nexus Provision
By Tom WeissAugust 19, 2019
Effective October 1, 2019, Massachusetts enacted legislation that lowered requirements for remote retailers for sales within Massachusetts.
Remote retailers are now required to collect and remit sales tax if theirs sales within Massachusetts in the prior or current taxable year exceed $100,000. Massachusetts previous Economic Nexus standards were set to $500,000 in sales and 100 transactions.
Stay ahead of your auditor and ensure that your business is compliant. Choose a tax service provider who fits your business needs in terms of usability, cost and commitment
Test drive EXEMPTAX and sign up for your FREE PLAN. No Credit Card needed, and no questions asked.
Sales tax rules and regulations change frequently. Although we hope you'll find this information helpful and informative, this blog is for informational purposes only and does not provide legal or tax advice.